PostsCOLON 769
JoinedCOLON June 28th, 2012, 9:34 am
LocationCOLON Onalaska, Washington State, USA
CONTACTCOLON
Trilliumrock,
Two things:
1.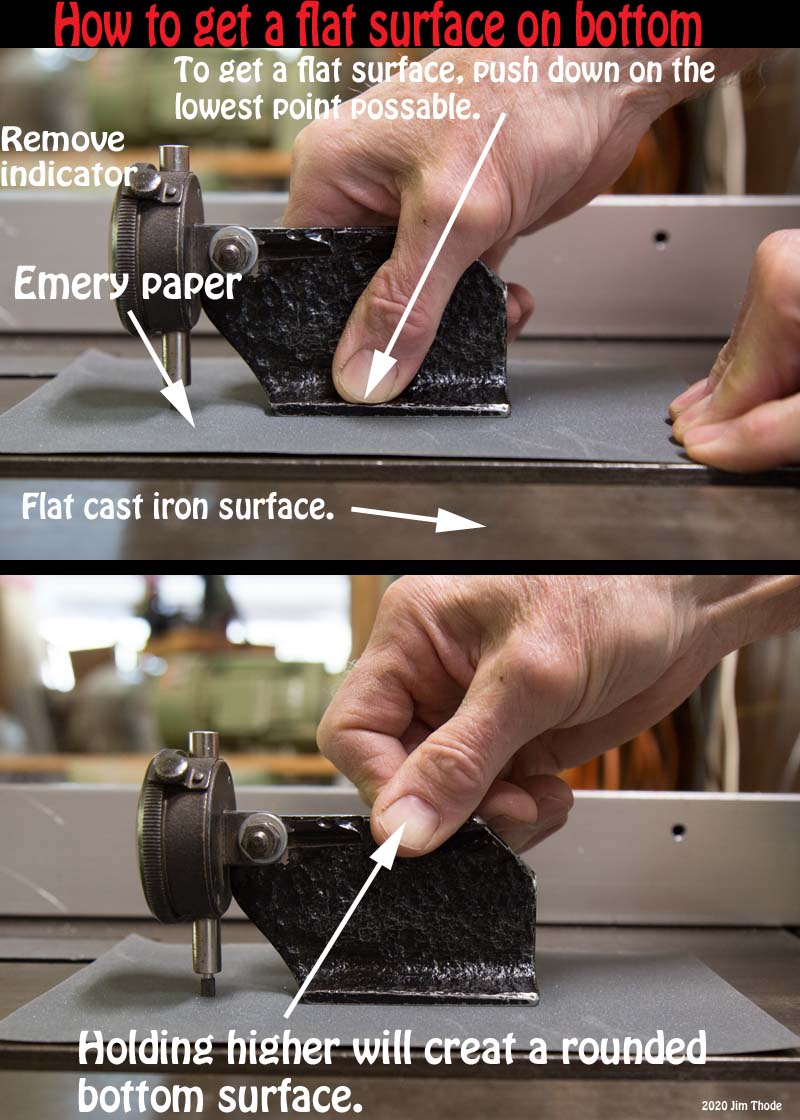 2. I have some more scraps of the I section if you need a piece.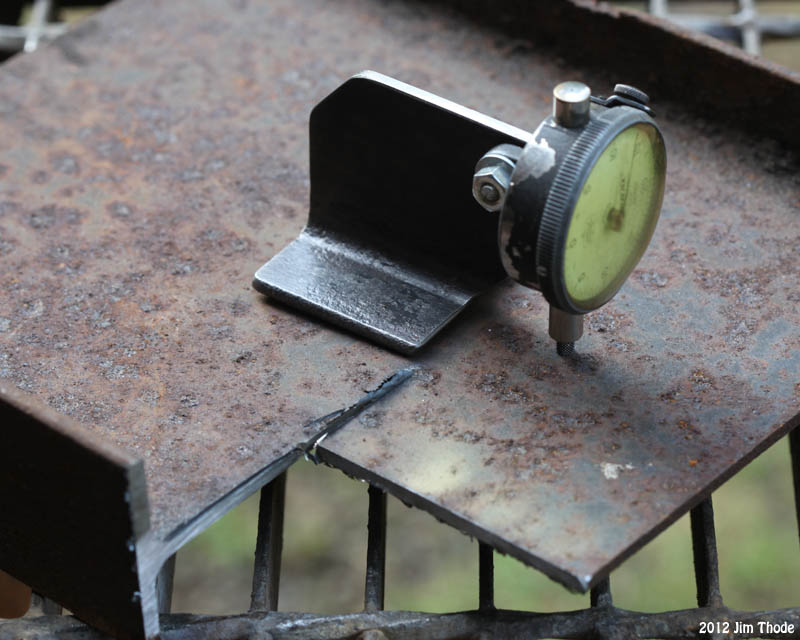 Jim
---
PostsCOLON 15
JoinedCOLON December 10th, 2019, 7:42 pm
I followed the above instructions. The gauge is now rock solid. No slop or wobble. Works great. Thanks Jim!
---