I have a question about saw anvils.
Here is a vintage Atkins / Fisher saw anvil.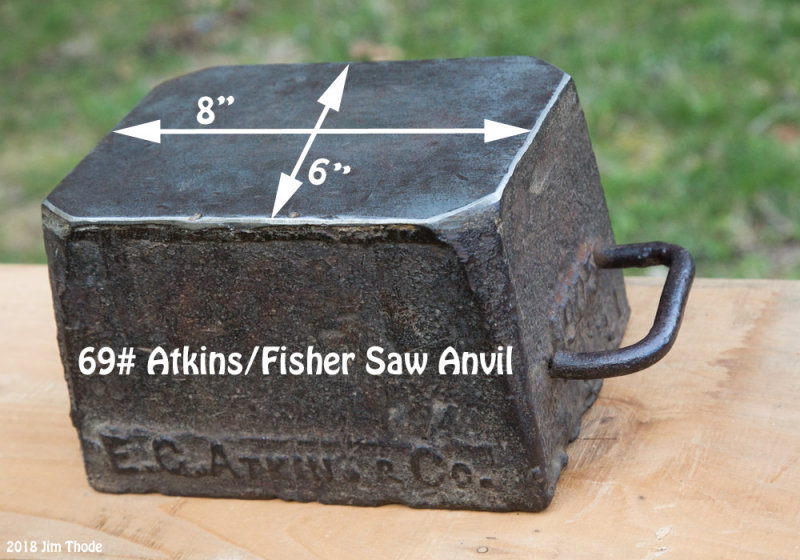 The top surface has a crown shape with the center part flat and the edges sloping down a little.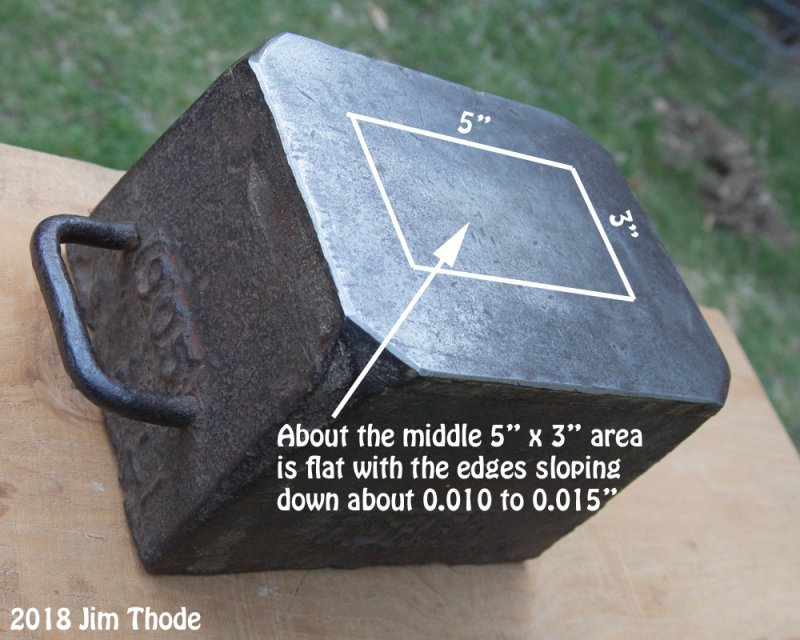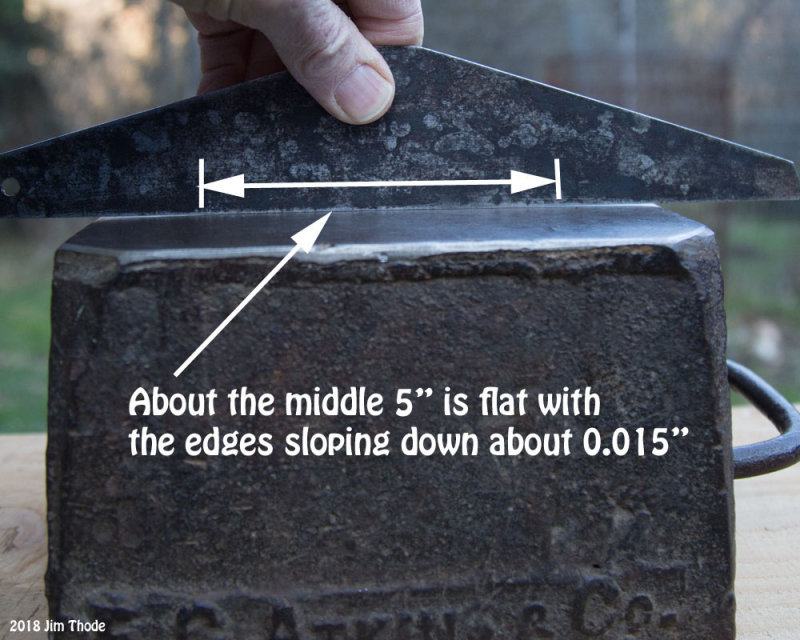 I saw this new saw anvil recently and noted that it has a dead flat surface: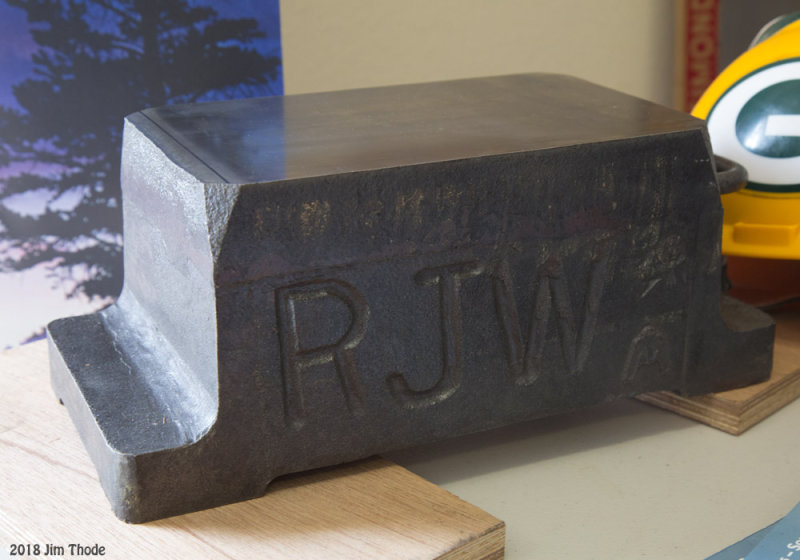 So some questions come to mind.
Do all vintage saw anvils have a crowned surfaces?
What is the purpose of the crowned surface?
It most likely cost more to make an anvil with a crowned surface so there must have been some reason to make them this way.
For use with crosscut saws, would there be any advantage for a crowned or flat surface?
Jim