I picked this saw up back in October for 10 bucks. Had Disston climax pattern handles (one was rusted and no good), I subsequently put on these western handles. No idea what model this is, its pretty old from what I can tell.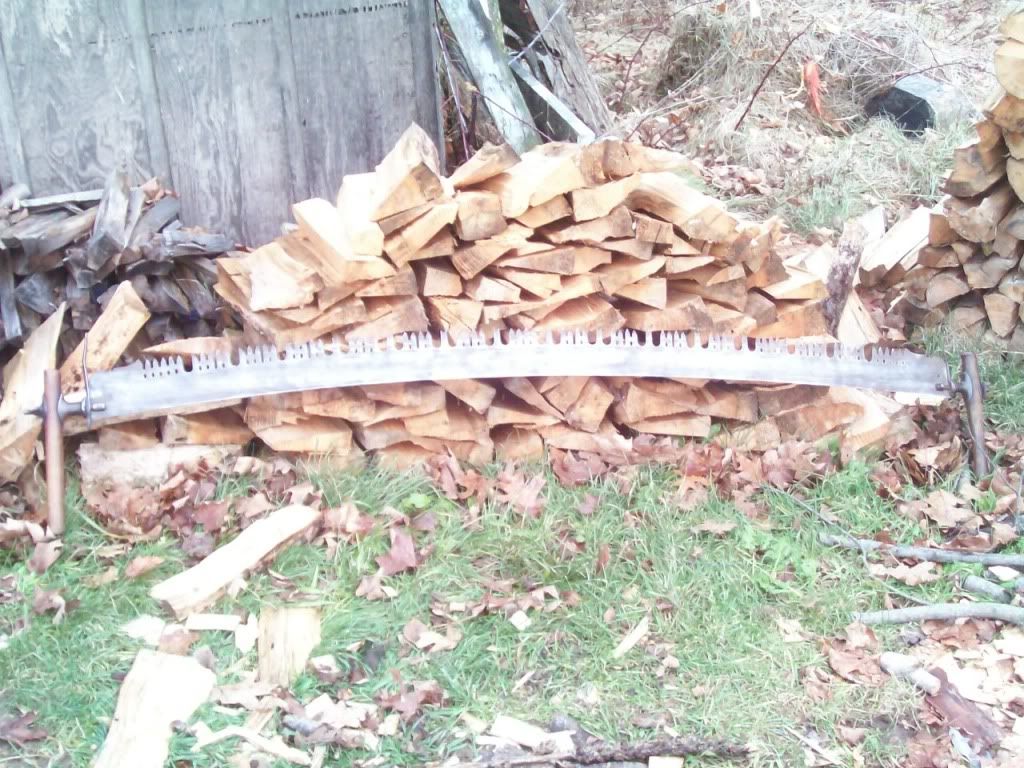 There was this,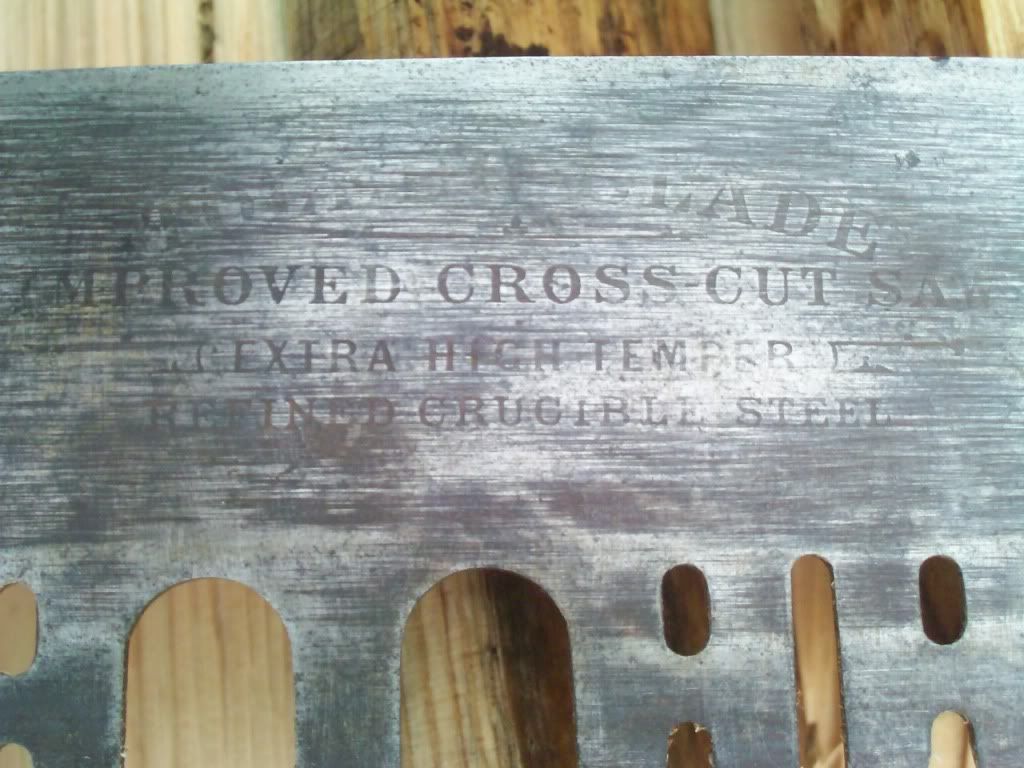 As well as the typical disston logo (sorry for the poor picture quality on these).
Any insight would be great to hear, thanks to you all for this great forum.
Edit; sorry, the photos were not sized correctly. I will fix shortly.