Search found 759 matches
by Jim_Thode

December 9th, 2020, 12:17 pm
ForumCOLON Crosscut saws 101
TopicCOLON Screw in log
RepliesCOLON 5
ViewsCOLON 313
I've never hit anything with a crosscut but have with other saws. The worst was a hard 1/2" steel ball bearing emended in a log that I hit with a chainsaw. It turned out that some kids have made a homemade gun had shot the ball bearing into the tree, 50 years ago. Of course I've also found that a gl...
by Jim_Thode

August 18th, 2020, 6:43 pm
ForumCOLON Filing
TopicCOLON fleam of 5 degrees? slope 45 degrees?
RepliesCOLON 1
ViewsCOLON 781
I've never filed a great american but I'd guess just like other tooth patterns the ideal angles would vary depending on a whole bunch of things. Like the size of log, dry or green/wet wood, hardwood or soft wood, the size of the saw, is it a user saw or a competition/speed saw, one or two sawyers, a...
by Jim_Thode

July 28th, 2020, 6:46 am
ForumCOLON Welcome! New users, start here!
TopicCOLON Thumbnail for pics.
RepliesCOLON 1
ViewsCOLON 903
Welcome Tipperman. There is no special app to open the photos. Some photos are linked from outside sources and if those sources change or are deleted the images will not show up here. There are two ways to share photos here. One is to post the photo onto the forum and there are restrictions on size....
by Jim_Thode

June 29th, 2020, 7:03 am
ForumCOLON Crosscut saws 101
RepliesCOLON 3
ViewsCOLON 1097
In a nutshell I believe that the advantage of a vintage M tooth is that they are easier to sharpen. The disadvantage is that they may not cut quite as fast as a peg and raker. Modern M tooth saws are a different story, https://www.fs.fed.us/t-d/pubs/htmlpubs/htm05232320/index.htm From the Crosscut S...
by Jim_Thode

June 28th, 2020, 6:57 am
ForumCOLON Crosscut saws 101
RepliesCOLON 3
ViewsCOLON 1097
You are correct the saw on the left is a drag saw blade. You would need an engine powered drag saw to use it as designed. As: https://www.youtube.com/watch?v=7XtxBUqJ3Xw The center saw looks like it may be worn out and may not be worth the effort to put to use. The M tooth maybe could be restored to...
by Jim_Thode

April 26th, 2020, 10:54 am
ForumCOLON Crosscut saws 101
TopicCOLON Homemade Dial Set Gauge
RepliesCOLON 11
ViewsCOLON 18374
Trilliumrock,
Two things:
1.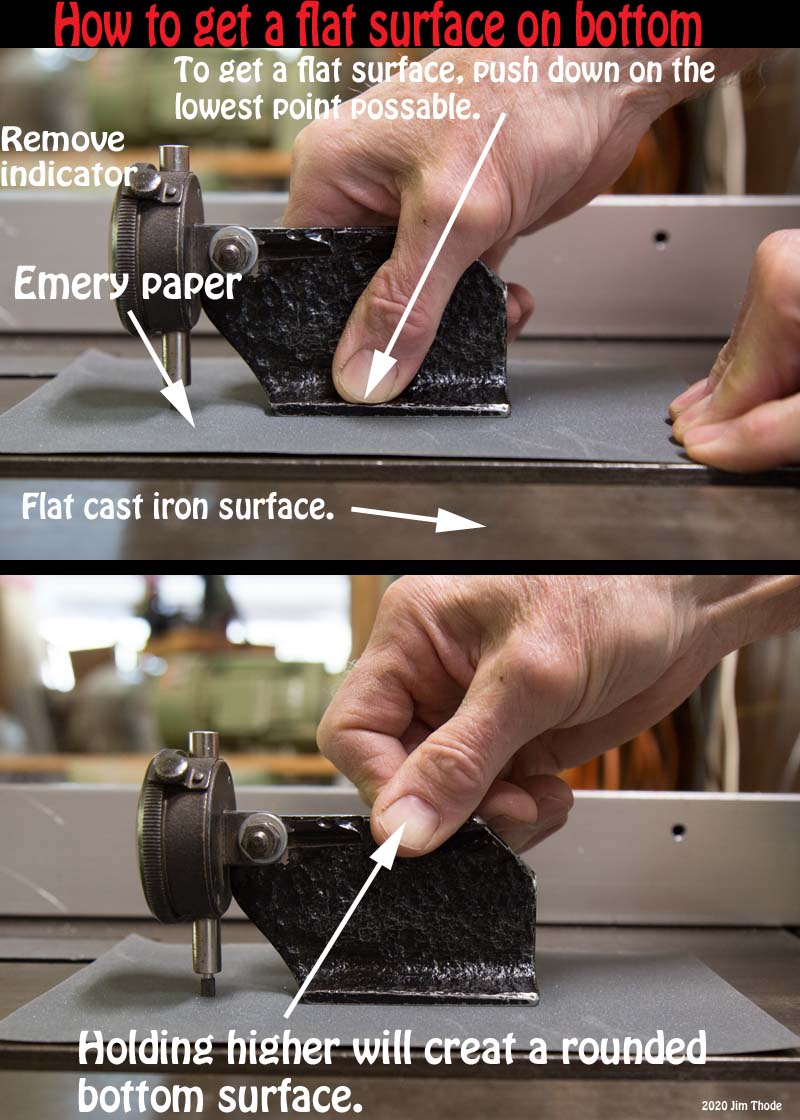 2. I have some more scraps of the I section if you need a piece.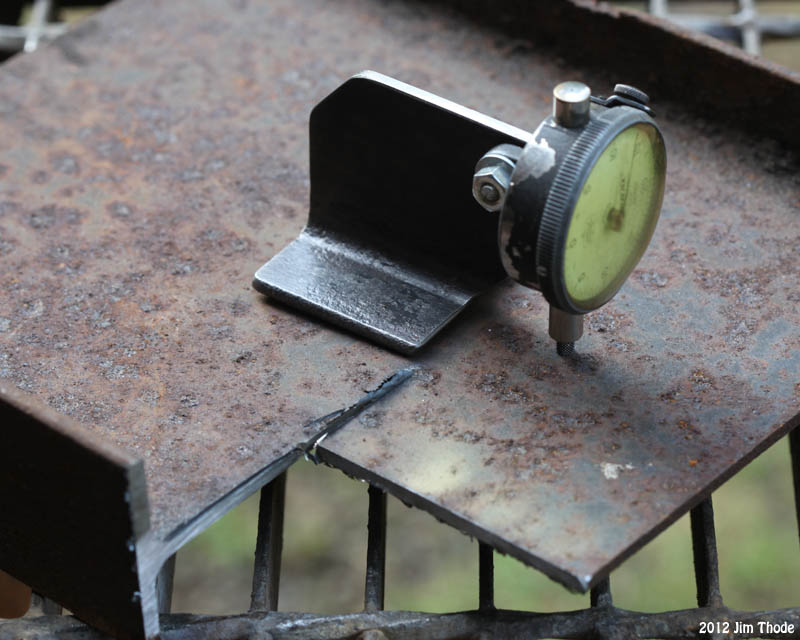 Jim
by Jim_Thode

April 23rd, 2020, 8:00 am
ForumCOLON Other General Discussion
RepliesCOLON 4
ViewsCOLON 1579
No matter what you do, drying and shrinking of wood handles can be a problem with different environmental conditions. Different seasons of the year and different locations can cause problems. My reliable solution is to treat the handle in the eye with something that will swell the wood and will not ...