Simonds No 530
Posted:
October 8th, 2018, 7:00 pm
Simonds Webfoot No. 530
I'm guessing that this $15 saw is a Simonds No 530. The tooth pattern is nearly identical to the catalog with the same notch as the very common Simonds 520 saws. It is crescent ground and the gauge thickness is as indicated in the catalog (0.090" thick teeth and 0.065" back side). It is a relatively stiff saw but not as stiff as a Royal Chinook. Unlike more modern saws it has a humped back and the teeth are not in a uniform circle, maybe that is two reasons they stopped making this style later in the 20th century. It is now cleaned and sharpened. I did not go to the effort to swage the rakers because I will not likely use it as a user saw. When I get some windfalls this winter I will try cutting with it just to see how is works.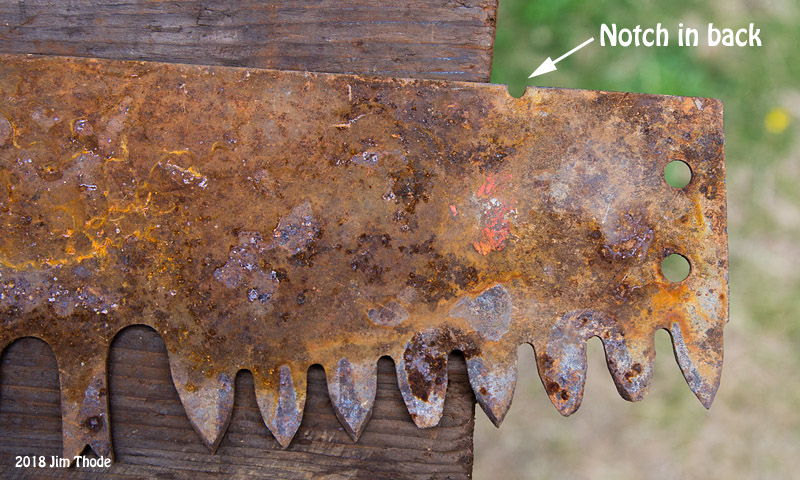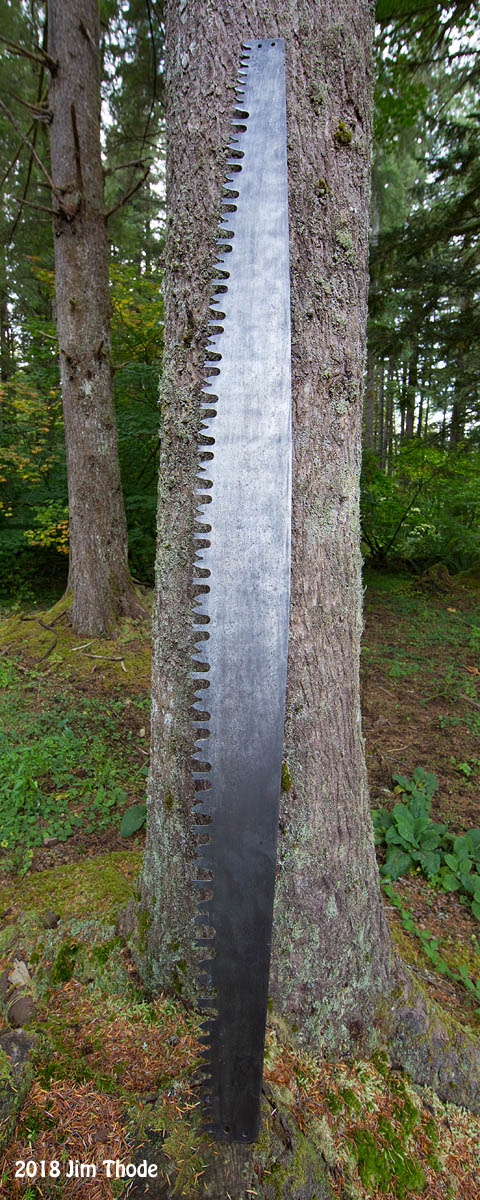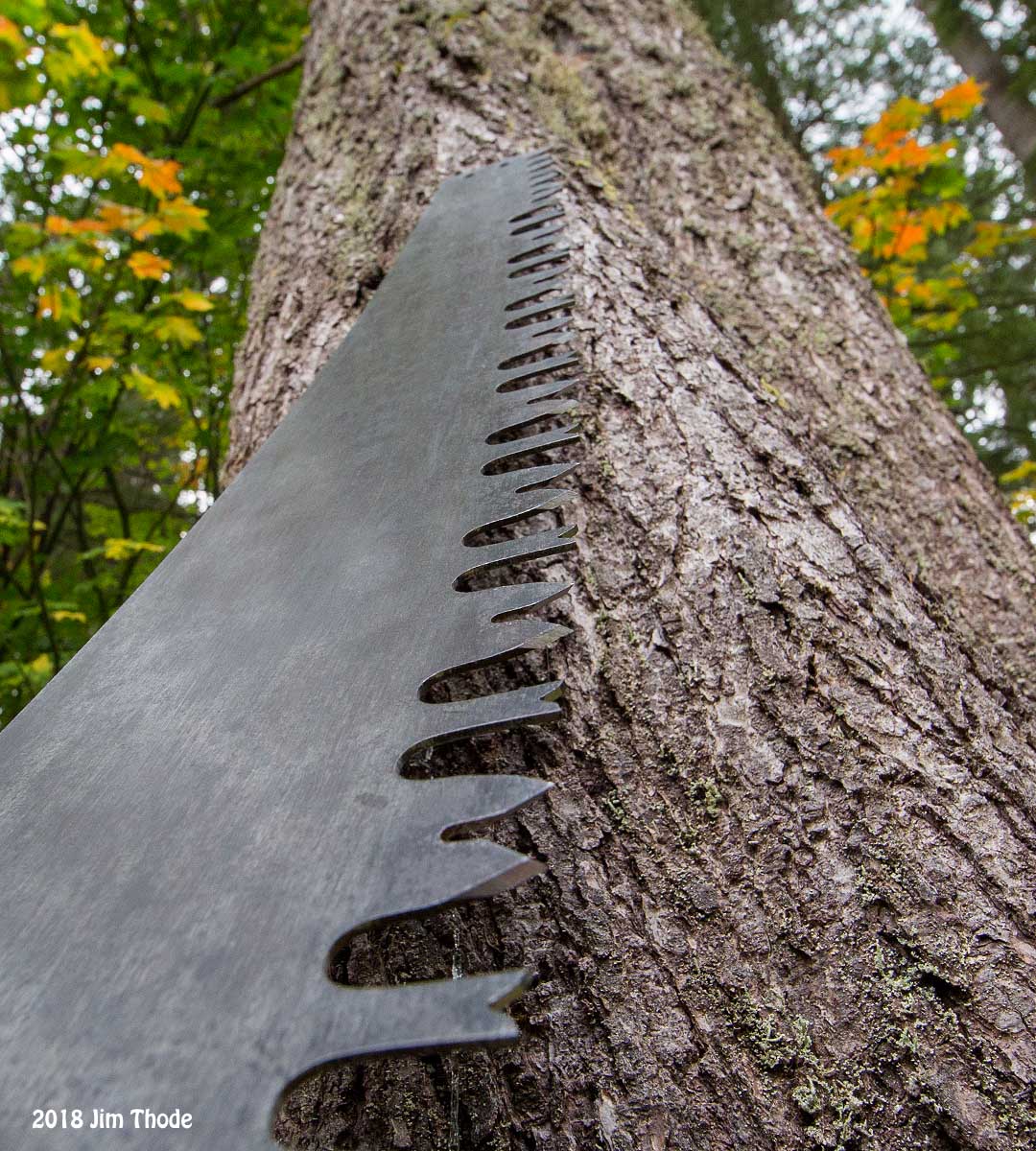 Couple more pics at:
http://www.pbase.com/jimthode/simonds_530
Jim